Great guy, i seem to love every movie he is in. He is hilarious. Love the sarcasm and all. also he has a more emotional side, Lots of people probably dont think he can pull off a serious movie...well...THINK AGAIN.
Reign Over Me, (Rated R for strong language and no reason at all)fantastic movie.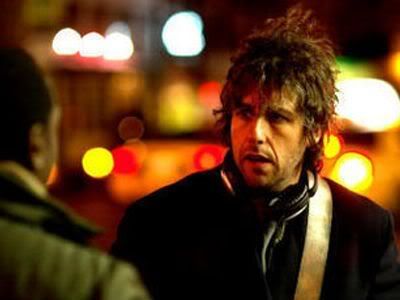 i bought it because i lost the first copy which did not rightfully belong to me, so i had to replace the lost "Reign Over Me" with a brand new one and i pulled it off pretty well. i'll tell ya though, it wasnt easy. later that day i found the old one so now i have a movie. wohoo.
Mr Deeds, Great film.
Happy Gilmore.
The Longest Yard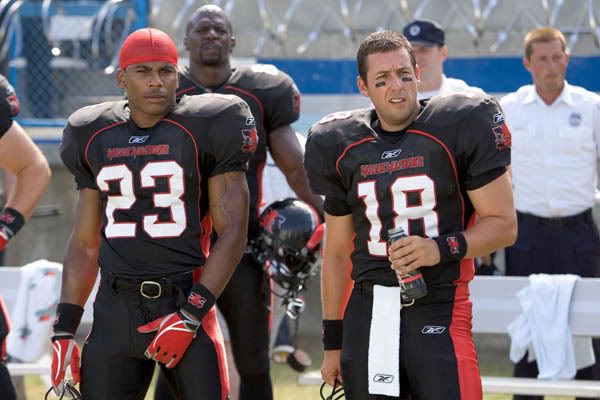 Yup, all good movies. Thats just a few. Show Adam Sandler some respect.