Today Manny Ramirez (boston red sox dude) had a pop fly hit to him. he ran up kicked off the wall, caught the ball, high fived a fan in mid air, and threw it back to get a guy out at 2nd. amen. keep livin life manny.
so i went to 7 eleven last night walked inside and decided.. "just slurpee no dog then go" when i got outside my car was done filling up. how much did it cost me? 53.79$ yup, first time ever to cost me over 50$.. gas prices are so gay they make me feel like striking brad pitt in the face.. next subject
i went to the bees game last week with my home skillets just chillin in the outfield right next to my fav player D BROWN! dont know him, but we sit behind him every game and when he caught a pop fly i screamed "YEAH D BROWN YOU'RE MY HERO!!" .. the good man turned around, smiled, and threw me his ball he just caught. who caught it? Dillon Lee Jones due to a misjudgement on my part of where the ball was going to decline. go dillon! heres some proof of the evening.
Boston Celtics won, and the Utah jazz game is currently in process. I am watching it with Steven Mark at the moment.
My father just came to the railing and lectured me on how i need to eat the pie that he purchased.
SYB!! it was nice to see post some..posts? again! good for you. i am a syb fan if anyone hasnt realized that by this point. big tex 4 life.
went galfin with stephen and tyson the other day...it was multi fun. we played with a man named dan. Dan was a good guy, i enjoyed his company and he enjoyed steve. heres some golf pictures + one of a baby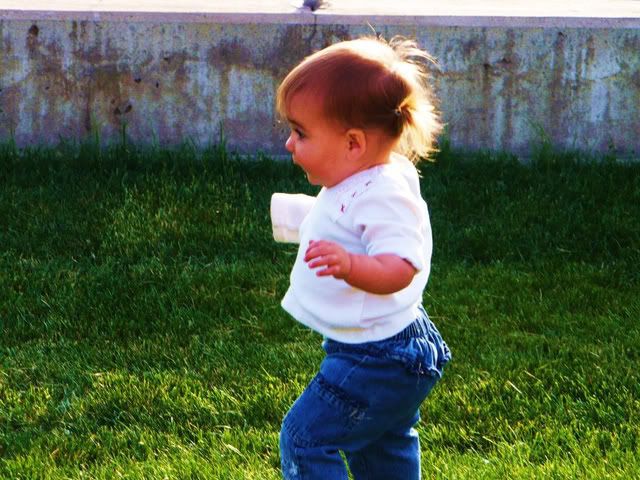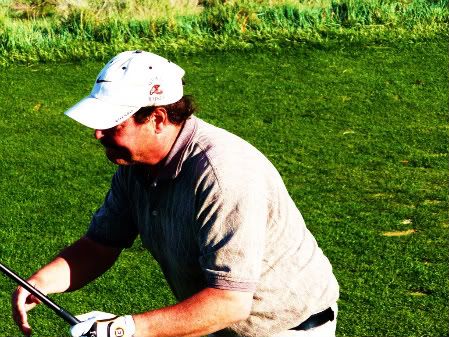 (yes, that was my ball believe it or not) if you dont believe me, then i dont give a flying flip about you comprende?